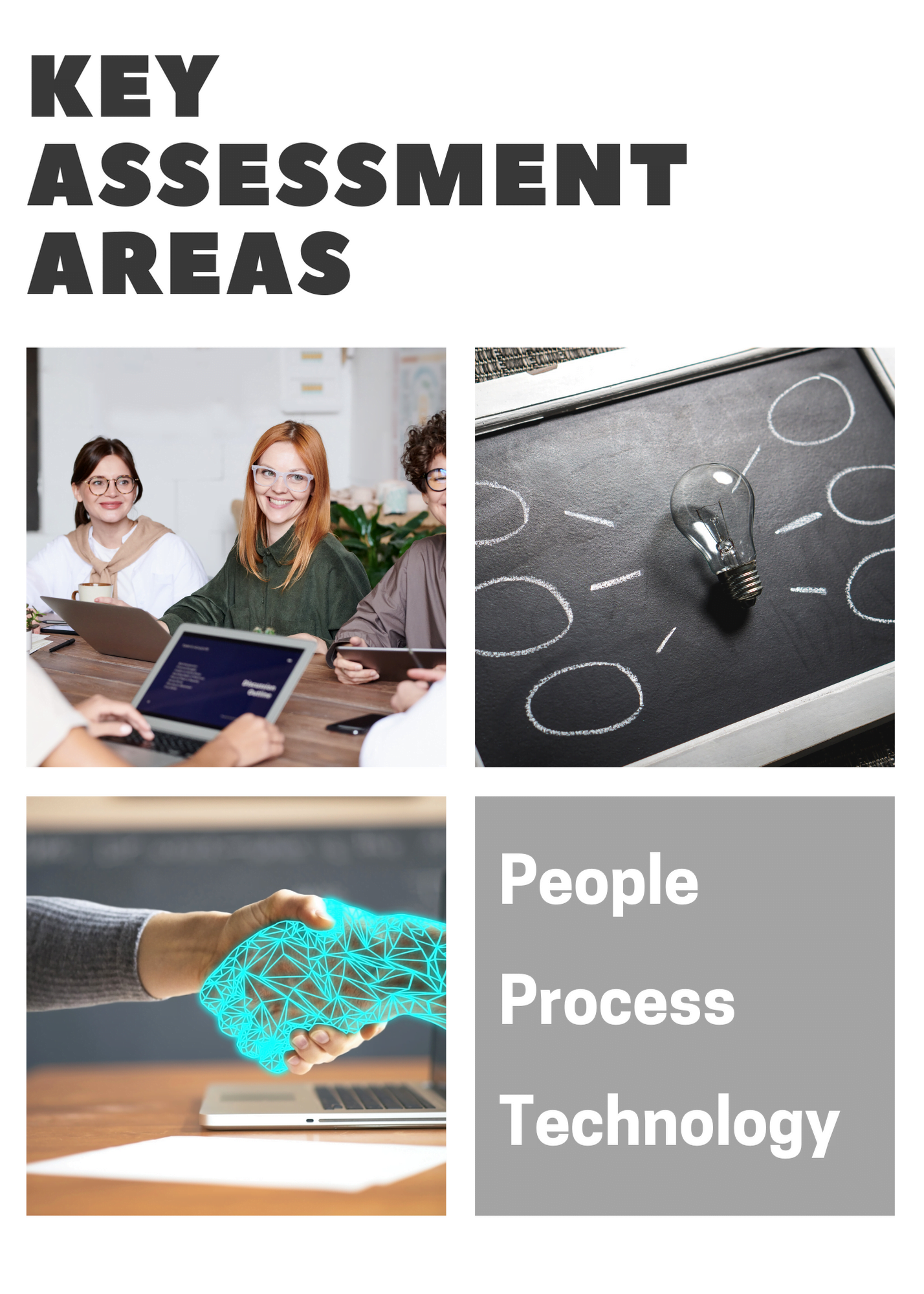 IT Assessment and Audit
An IT audit is used to assess a company's readiness to protect its IT assets, while an IT assessment explores a company's environment and highlights possibilities to improve technology systems. Through dialogue with you and your team, we can specify recommendations that make your company more productive.
IT assessment will identify strengths and weaknesses, as well as suggest approaches to boost efficiency, productivity, and profitability. By analyzing and testing ALL of the data within the "digital environment" it exists, a truly well-rounded assessment can be made and a successful strategy can be developed.
A few of the important areas examined during an IT Assessment:
System/Data Security
Technology Management
Mobile Device Management
Network Design
Server Infrastructure
Administrative Policies
Network Software
We are experienced in various Audits and Assessments not limiting to
The ISO - BCMS, ISMS, ASMS, 
OSHA
Hippa
Payment Card Industry (PCI)
General Data Protection Regulation (GDPR)
SOC-2
NESA
SAMA
We provide IT assessments and Audits to meet all your compliance needs.